Visual Rental & Sales
Australia Wide Solutions

Standing out in the crowd requires a truly head-turning visual display.
Current Projects provide stunning custom digital visual solutions that will get your message out to the masses and ensure your brand is noticed.
We offer a wide variety of single commercial displays, seamless plasma video walls, semi-seamless LCD/LED back-light video walls and indoor and outdoor LED screens. Full-HD transparent displays, stretched screens, touch screens, interactive kiosks, single and dual sided signage boards, just to name a few.
We have hand-picked our suppliers and the products we offer and only provide you with trusted brands, at the most competitive prices.
Let us customise the right digital signage solution for your project, your environment and your needs.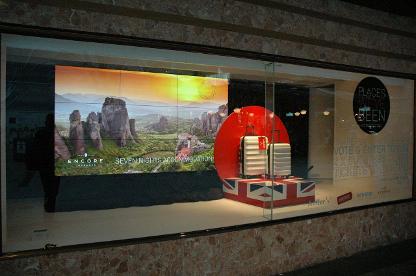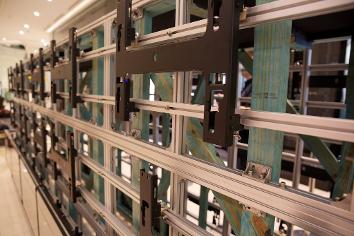 Professional Installations
Attention to detail, no matter how small the task, is what makes the difference when delivering head-turning project outcomes. This ensures your project runs smoothly, on time and is a complete success!
Our dedicated professionals not only match the right solution to your project and your requirements, we will be on-hand to install and provide service advice when you need it most.
CONTACT US to see how we can bring your ideas to life!
Flexible Options
Our flexible options are the perfect choice for managing
an ever-changing business environment, this includes:
Short Term Rental
Project Rental
Long Term Rental
Rental Purchase Options
Purchase Options – New & Ex-Rental
Current Projects offers a wide range of Video Wall Solutions:
CLICK HERE
to find out more!