Tailored Electrical Solutions

If you're looking for a complete electrical installation, or to make alterations to your existing installation whether it be commercial or residential, then look no further. Current Projects will find a solution for you.
With a combined wealth of knowledge in the industry and a can-do attitude, our promise is to match the right solution to your needs. From general electrical services and fittings, right through to design and installation of the ultimate smart homes and offices, including visual equipment supply and installation.
With a strong focus on energy efficiency, we provide a variety of options for future cost saving and reducing carbon emissions.
Our dedicated professionals will match the right solution to your project and your requirements.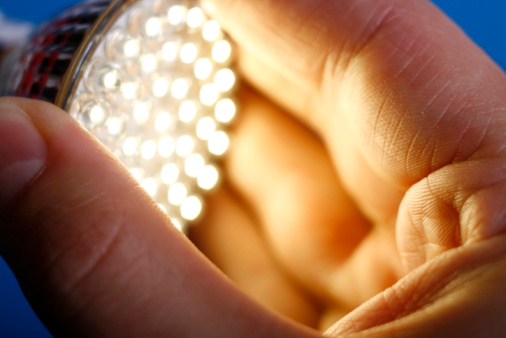 Your safety & peace of mind is our No.1 Priority!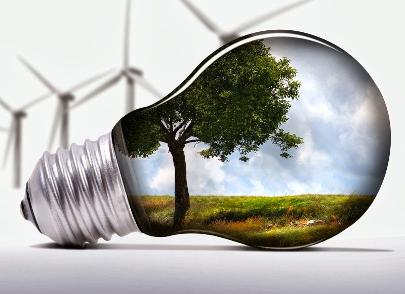 Here are just a few things
we can do for you:
Complete power & lighting installations

Refurbishments & Renovations

Energy Efficient Lighting Upgrades

Solar Installations & Maintenance

Smoke detection & fire alarms

Emergency lighting - Installations & Maintenance

Ceiling fans

Air Conditioning Split Systems

Safety Switches

Switchboard Upgrades

Safety Audits

Testing and Tagging Services

Annual Preventative Maintenance & Inspection Programs

Specialising in all aspects of electrical work and Helping
YOU SAVE money on your energy use.
Energy Efficiency
Energy Efficiency is a topic we are particularly passionate about! We would love our community to jump on board, get energy smart and start helping both their hip pockets and our planet. Every little bit counts and the encouraging part is that there are steps we can all take to reduce electricity costs and our carbon emissions for a greener planet and a brighter future.

Are you aware that energy saving lighting will use up to 90% less energy than standard lighting?
Did you know the installation of a grid-connected solar system can drastically reduce your quarterly power bill, and in a lot of cases completely nullify it?
Or connecting certain appliances in your homes to an off-peak tariff will reduce their running costs?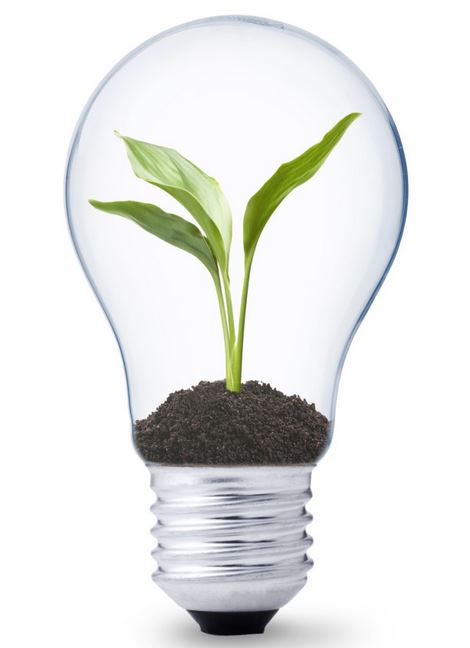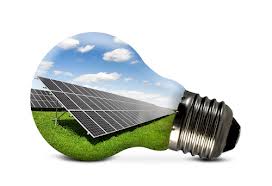 Electrical License No: 75047
ARC License No: L120926
CEC Accreditation No: A5987908
ACN: 160 214 719
Copyright ©
Current Projects 2014. All rights reserved.